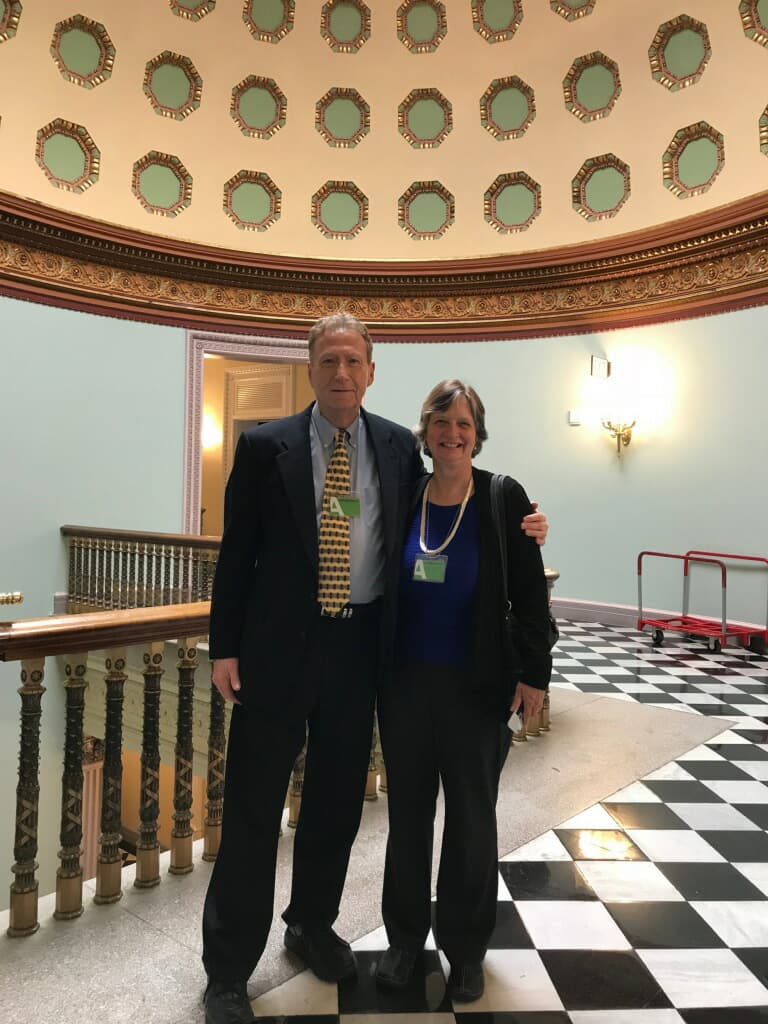 SMRP discusses grid reliability during second fly-in of 2018
Washington D.C.
The Society for Maintenance & Reliability Professionals (SMRP) was back in Washington, D.C., recently to meet with members of the U.S. Administration, congressional leaders and federal agency officials to discuss SMRP's expertise in smart grid reliability.
During the two-day fly-in on May 22 and 23, SMRP Smart Grid Working Group Chair Alan Ross and Outreach Director Nancy Frost, PhD, CMRP, led SMRP's government relations staff in meetings with the White House Domestic Policy Council, the U.S. Senate Energy Committee on Natural Resources, the U.S. Department of Energy's Office of Electricity Delivery & Energy Reliability, and the Occupational Safety and Health Administration (OSHA).
Read More
June 12, 2018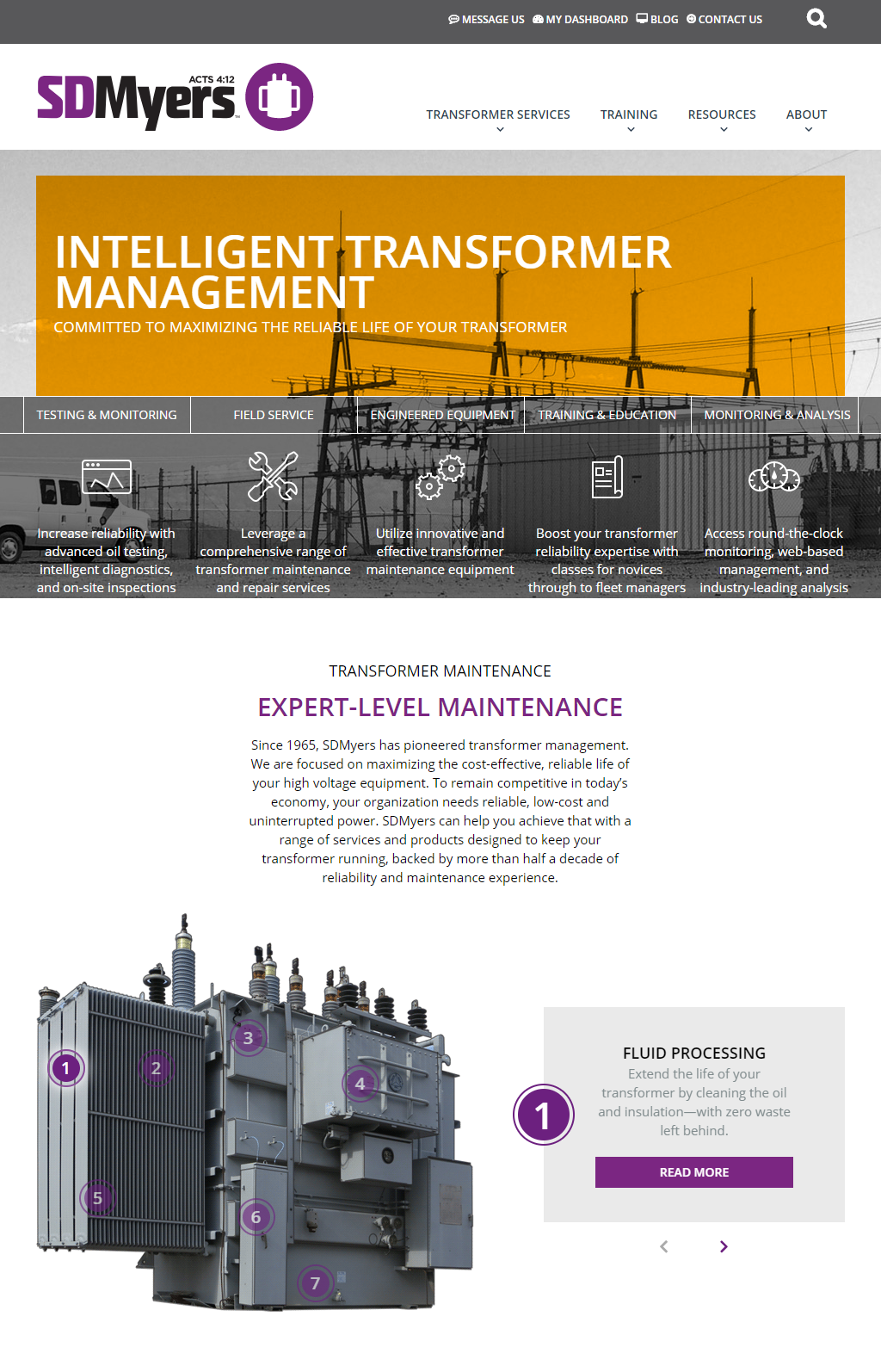 SDMyers launches new website
Tallmadge, OH
SDMyers launched a new website this Spring that highlights the company's extensive range of transformer maintenance services, presents their diverse line of specialized engineered products, and showcases their workplace culture.
This is the fifth edition of the website, which sees content completely overhauled and redeveloped with user experience in mind. Navigation has been simplified to make it easier to find individual pages, content has been rewritten to make it easier to digest and understand, and video has been used throughout to help explain some of the more complex aspects of the company's business.
Read More
May 15, 2018