Since 1965, SDMyers has been a pioneer in transformer maintenance and service. Our vision is to maximize the life of your transformers and deliver complete reliability. Backed by industry-leading software and the latest transformer testing equipment, SDMyers has the tools and expertise to keep your high-voltage requirements running at spec.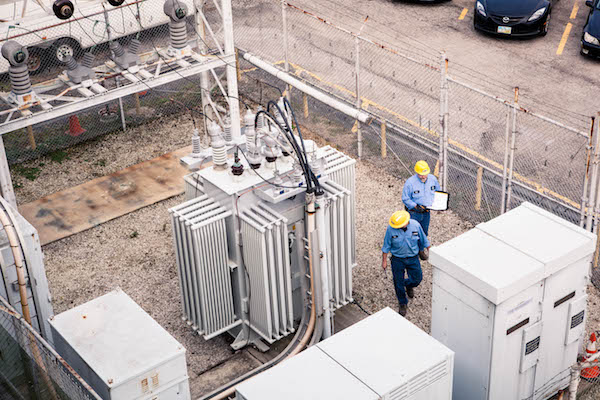 GET UNINTERrUPTED POWER WITH TRANSFORMER MAINTENANCE
Steady power is absolutely critical for the success of your facility. That's why it's so important to choose a company that has the knowledge and capacity to be your full-service partner in reliability - SDMyers.


Testing & Monitoring
Maintenance
Lifecycle Management & Reliability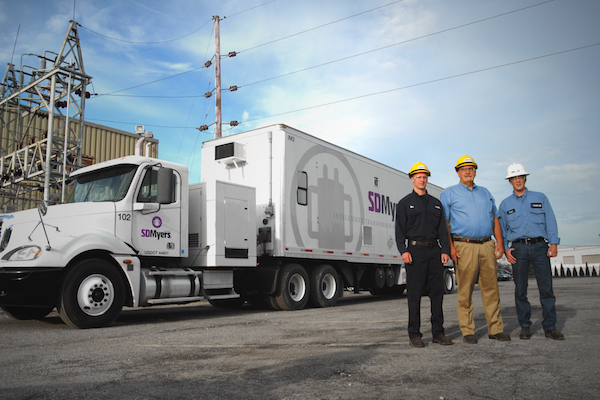 DRIVEN BY DATA. POWERED BY EXPERTISE.
With more than 50 years of transformer maintenance experience and access to millions of test results, our team of engineers, technicians, and specialists know how to keep your transformer fleet running reliably.


Inspection & Sampling
Diagnostic Services
Guardian Monitoring
Consulting