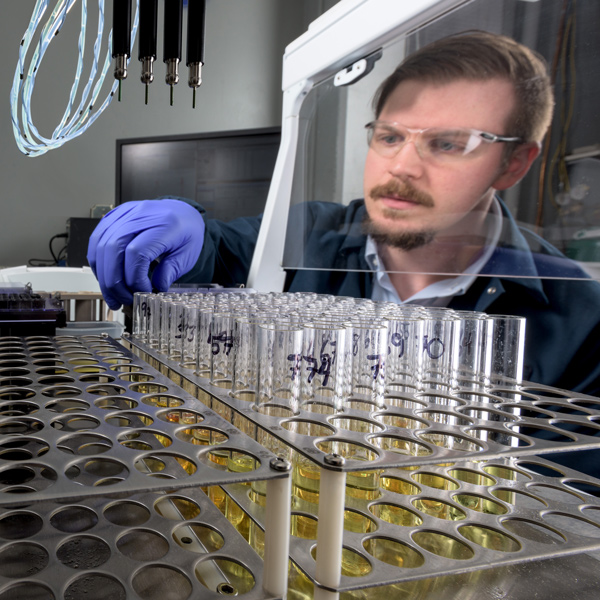 GET ACCURATE, MEANINGFUL TEST DATA FROM THE EXPERTS
LARGEST OIL TESTING LAB IN THE WORLD
The SDMyers transformer oil testing lab is the largest in the world. That means we have the capability and capacity to provide effective, accurate test results quickly. Over the past five decades we have generated millions of test results from thousands of high-voltage units, and we process samples from transformer owners across the country.
DRIVEN BY DATA, POWERED BY EXPERTISE
BEST IN CLASS DATA
The key to successful transformer maintenance is powerful analytical testing procedures. SDMyers is leading the industry with more data points, research and proprietary engineered products to give you best-in-class testing and analysis.  We even authored the must-have book on transformer maintenance.
Transformer Test Packages
SDMyers has developed test packages to identify virtually any transformer oil issue. You can quickly and accurately identify the condition of your oil's relative density, dielectric breakdown voltage, dissolved gas content, oxidation inhibitor levels and more.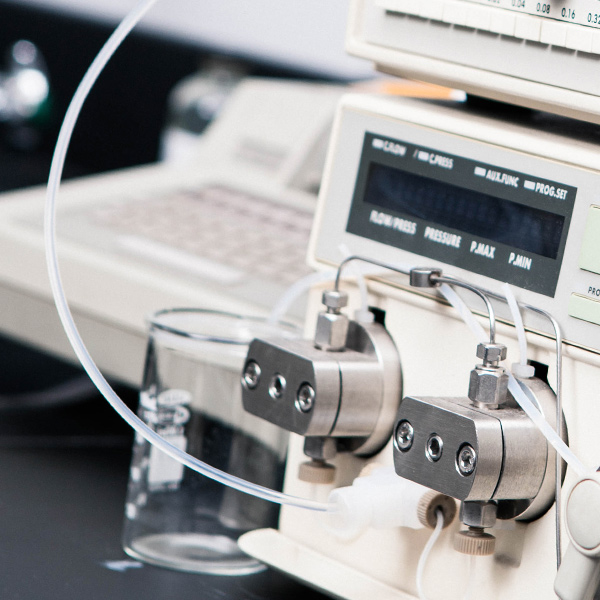 YOUR DATA IS IN GOOD HANDS
HIGH-QUALITY TESTING STANDARDS
From the moment you send your oil samples to us in our special packages, you can trust your tests are processed with the utmost care. While at the lab, all samples are handled correctly to avoid cross-contamination. Averaging 12 years of experience each, our lab technicians use the highest quality equipment available and perform all tests to strict ASTM standards.
COLLABORATIVE APPROACH TO ANALYTICAL TESTING
ON-SITE AND ON-DEMAND TESTING
We test oil samples sent to us by our customers directly, by technicians from all over the country, and by our own Mobile Diagnostic Technicians in the field. Our flexibility ensures you get the results you need, when you need them.
Get in Touch
FIND A TRANSFORMER SPECIALIST
To find a transformer specialist who can help you schedule your LTC maintenance and testing, contact us today.
Call Today: (330) 630 7000