Trust the industry leader with your on-site transformer repair services
Preventative transformer maintenance goes way beyond oil testing. When your test results indicate that action is required, it's time to bring in the experts to fix the problem and keep your transformers reliable.
Trained. Experienced. Qualified.
Our technicians receive the most robust transformer service training in the industry. With the collective experience of over 500,000 transformers serviced and a billion gallons of dielectric fluid tested and processed, you can be assured that our recommendations are reliable and that our service is of the utmost quality.
World-class transformer maintenance equipment
SDMyers operates one of the most advanced fleets of mobile repair and oil processing rigs in the country. With our know-how and technical capabilities, you can rely on us to restore your transformer to optimal condition.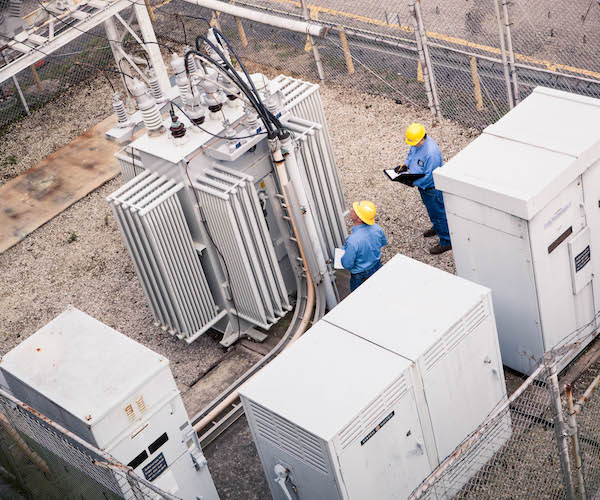 Quality technicians perform general maintenance including:
Electrical Testing
Gauge and Gasket Replacement


We perform complex maintenance tasks including skilled assessments and on-site repairs such as:
Leak Detection and Repair
Radiator Assessment and Repair
Bushing and Gasket Repair
Internal Inspection and Repair
Customized Repair Needs
Get In Touch
Learn More About Transformer Services
SDMyers has the knowledge, understanding, experience and tools to extend the life of your unit and ensure a more reliable electric system.
Call Today: (330) 630 7000