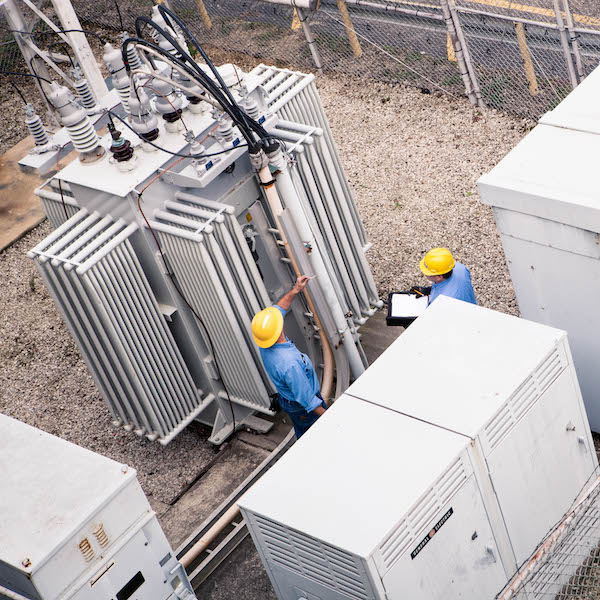 Field Service
Trust SDMyers as Your On-Site Transformer Maintenance Partner
Our highly-trained technicians and engineers work hard to keep your transformers running reliably with expert field assessment, maintenance, and repair.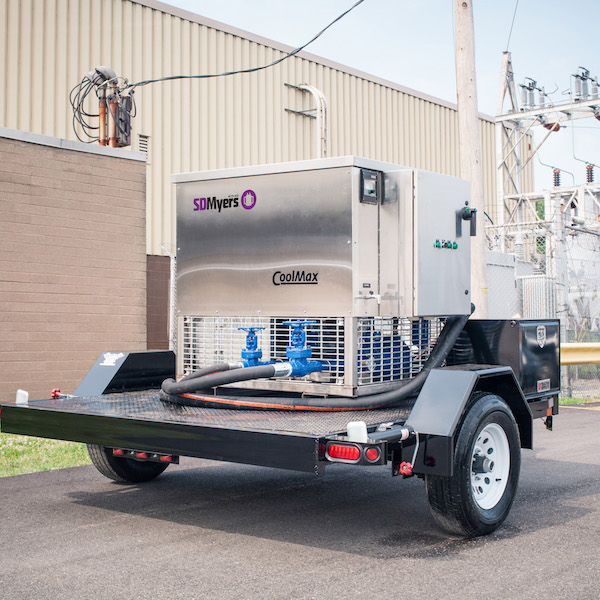 Equipment
Eliminate the threat of downtime with engineered equipment.
SDMyers has the proven solutions to reduce temperatures and remove moisture and contaminants from transformer fluid, to help keep you up and running.
CoolMax™ Supplemental Cooling System
Drop the temperature of overheating transformers for a longer, reliable life.
DryMax® Moisture Reduction Equipment
Remove moisture from your equipment and fight oxidation, your transformer's greatest enemy.
SampleSafe™ Safe Oil Sampling for Cabinet-Style Transformers
Provide safe, convenient access to your pad-mounted assets and eliminate the need for de-energizing.


Get in Touch
Take control of transformer reliability.
More than a half century of transformer maintenance experience is a click or a call away. If transformer reliability is your responsibility, we're ready to collaborate with you and keep your operation running.
Call Today: (330) 630 7000