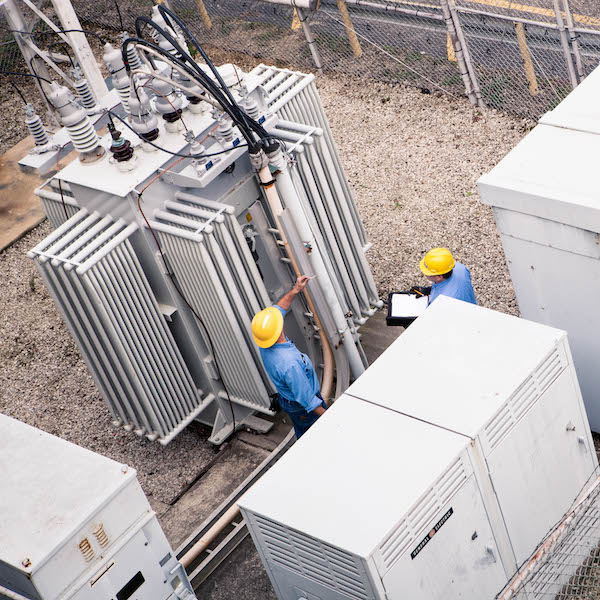 Field Service
Trust SDMyers as Your On-Site Transformer Maintenance Partner
Our highly-trained technicians and engineers work hard to keep your transformers running reliably with expert field assessment, maintenance, and repair.
Repair & Maintenance
We repair mechanical faults on all ratings of transformers, including electrical testing, gauge and gasket replacement, leak repair, bushing and radiator assessments, and internal repairs.
Degassing/Vacuum Processing
We process transformer oil on-site, often while energized, to keep you running with as little downtime as possible.
Reinhibitting
We reinhibit the dielectric fluid in your equipment with oxidation inhibitor to arrest the aging process and protect the paper insulation from degradation.
Moisture Reduction
We remove excess moisture from your transformer with the DryMax® online dryer — the most effective and least expensive option for most applications — as part of a comprehensive Moisture Reduction Service
Hot Oil Cleaning
We clean the oil and the cellulose in your transformer, removing decay products using our proprietary recyclable filter media.
LTC Maintenance
We inspect and service LTCs of various sizes and types. From replacing contacts to servicing the oil, we can protect the reliability of one of the most vulnerable parts of your system.
Infrared Scanning
Add IR scanning to your maintenance plan to identify hidden threats to your electrical system.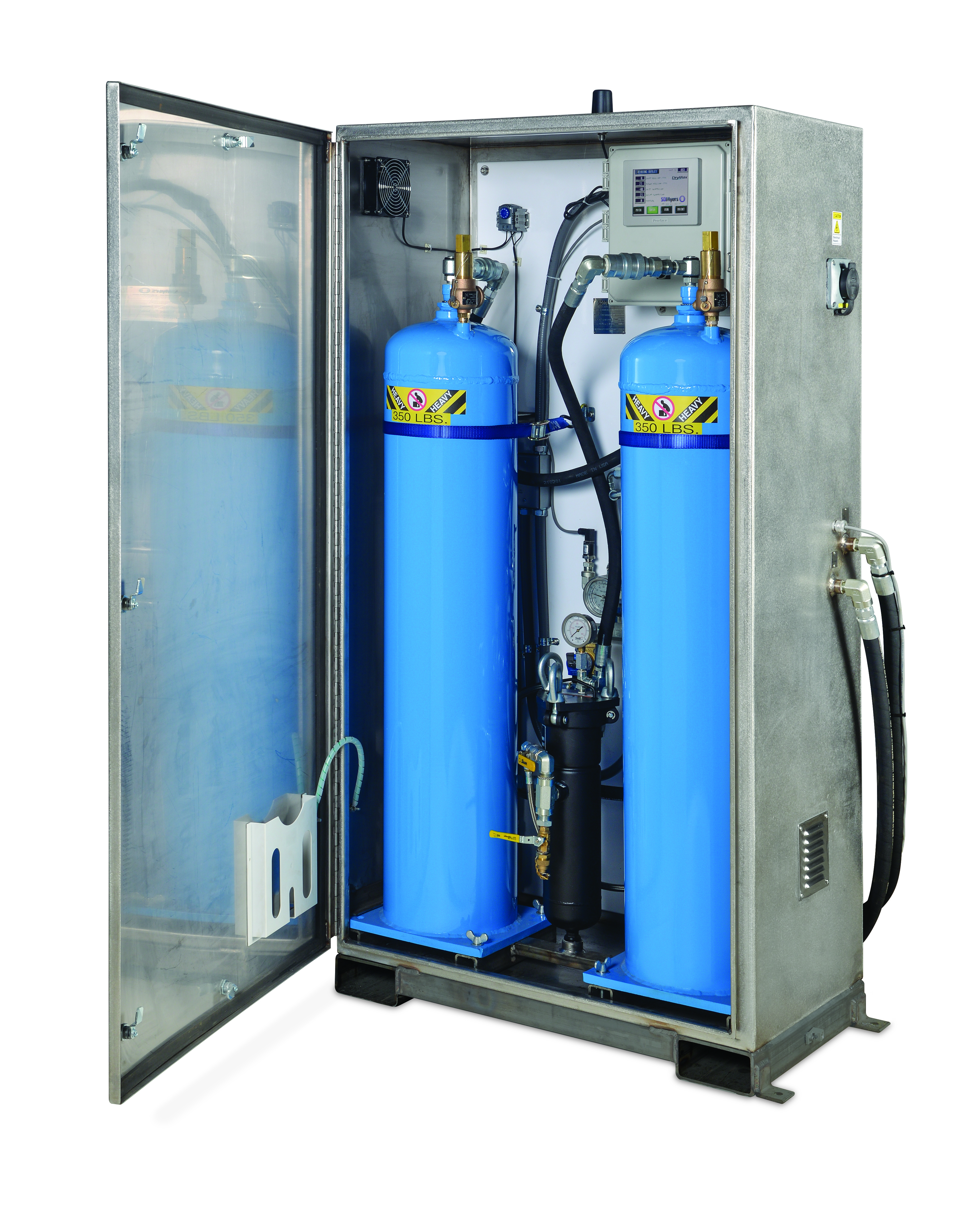 Equipment
Eliminate the threat of downtime with engineered equipment.
SDMyers has the proven solutions to reduce temperatures and remove moisture and contaminants from transformer fluid, to help keep you up and running.
CoolMax™ Supplemental Cooling System
Drop the temperature of overheating transformers for a longer, reliable life.
DryMax® Moisture Reduction Equipment
Remove moisture from your equipment and fight oxidation, your transformer's greatest enemy.
SampleSafe™ Safe Oil Sampling for Cabinet-Style Transformers
Provide safe, convenient access to your pad-mounted assets and eliminate the need for de-energizing.


Get in Touch
Take control of transformer reliability.
More than a half century of transformer maintenance experience is a click or a call away. If transformer reliability is your responsibility, we're ready to collaborate with you and keep your operation running.
Call Today: (330) 630 7000