SDMyers specializes in transformer reliability. Our services include condition monitoring, inspection, testing, and servicing of electrical transformers. More broadly, however, SDMyers is a pioneer in the transformer reliability field, constantly investing in research and development to solve complex and high-stakes maintenance problems for thousands of businesses, organizations, and municipalities.
In little over half a century we have become a major player both nationally and globally in terms of laboratory diagnostics, innovative monitoring and remediation equipment manufacturing, training and education, and specialist consulting. We have the largest transformer oil testing lab in the world, and our software and hardware products, coupled with our expertise, afford intelligent transformer management to clients across the globe.
Our MaxLife Philosophy
Our MaxLife philosophy focuses on maintaining a maximum reliable life for the equipment in our care. It is about exceeding expectations with benchmarks that surpass industry standards. This is the culture at SDMyers. It informs everything we do.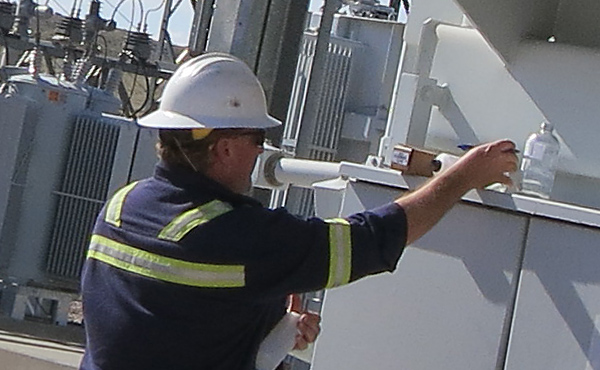 More than half a century of transformer management
SDMyers has been a pioneer in transformer maintenance and service for 50+ years, a span that includes over 500,000 serviced transformers, one billion gallons of dielectric fluid processed, millions of test results, and plenty of stories.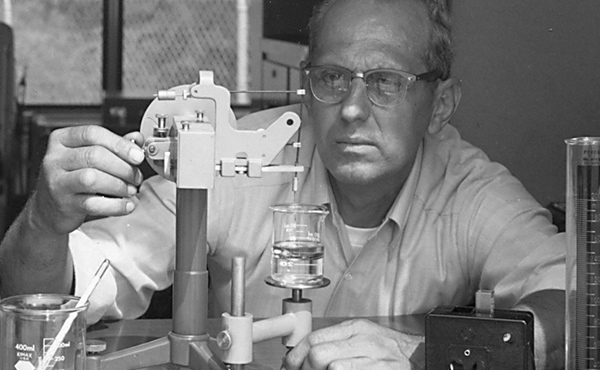 Employment opportunities
Build a career in transformer reliability with SDMyers and be part of a "Good Place." See why we have been voted one of Northeast Ohio's Top 99 places to work five times already.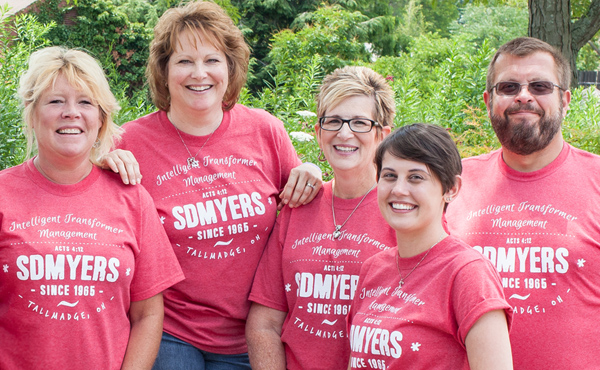 Free Gift
Stanley D. Myers founded SDMyers upon Biblical values and the truth of God's Word. We continue to be driven by those values and invite you to take advantage of the Free Gift.