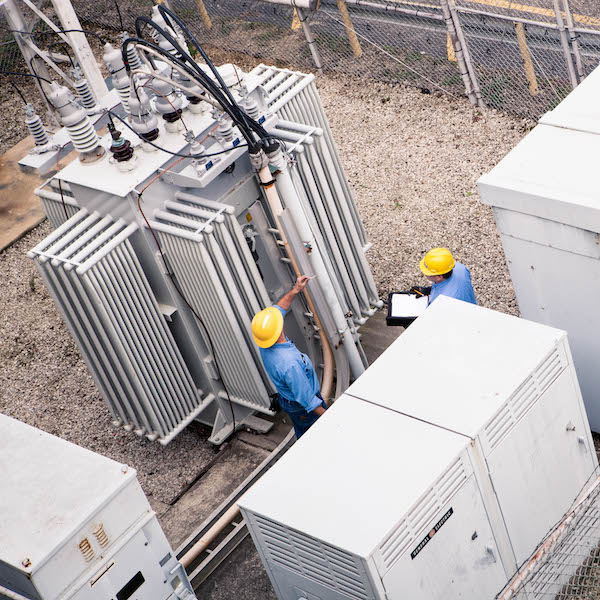 Optimize your transformer reliability with SDMyers
We are focused on making your high-voltage equipment reliable for as long as possible. Our customers leverage our expertise, along with our decades of proprietary data, to keep their facilities running at peak performance.
Tailor-made solutions to enhance reliability:
Advanced moisture management planning
Equipment condition assessment
Maintenance planning
Let us make asset management easier for you
If you need a detailed explanation of your transformer oil test results, the overall condition of your transformer, or when to order follow-up on tests, maintenance or repairs, we can help.
CONDITION ASSESSMENT REPORTS
Key and customized components included in this service:
Data Mining
Gather and summarize historic data on age, source and historic records, incidents and historic electrical and fluid testing results
Current Condition
Define the condition of the unit using the most recent fluid test, electrical test and mechanical services record, combined with a site inspection when necessary
Unit Specific Application
Define the critical application, your practical and direct reliance on this unit, risk definition and budgetary cost for loss of the unit
Condition Assessment
Provide detail on the current condition, risks associated with the conditions and detail on actions required now and in the future for this unit
GET IN TOUCH
Take Control of Your Transformer Reliability
More than half a century of transformer maintenance experience is a click or a call away. Let us take the worry out of your transformer maintenance.
Call Today: (330) 630 7000