Arc Flash Safety Protocol
2018 GUIDELINES CHANGE TESTING PROCEDURES FOR CABINET TRANSFORMERS
The National Fire Protection Association (NFPA) recently released a revised set of standards —enforced by OSHA—that impacts high-voltage electrical equipment servicing. The NFPA has essentially tightened the safety measures that protect against arc flash. The new guidelines change the way service technicians can safely access cabinet transformers like yours for annual fluid testing. As your industry leader in safety, SDMyers has a proactive plan in place to ensure we can continue assisting you with this critical component for transformer reliability. Contact us today. 
SAFEGUARD AGAINST ARC FLASH WITH SDMYERS
The threat of arc flash is serious, and we take it very seriously. SDMyers has closely reviewed the NFPA standards and is ready to partner with you to implement one of the 3 recommended solutions.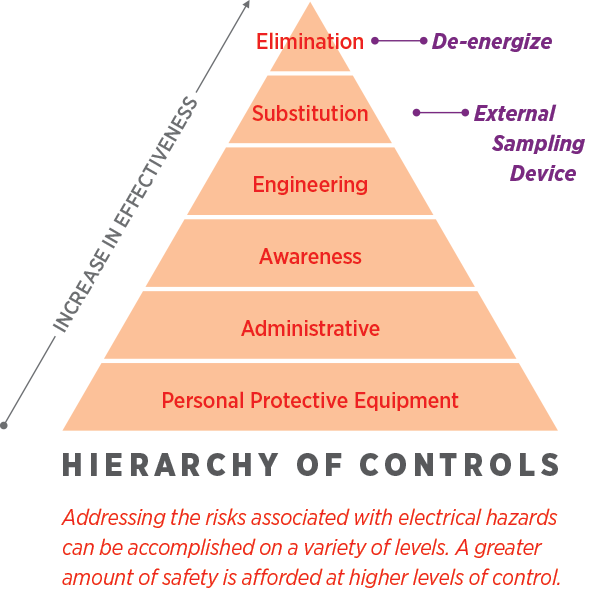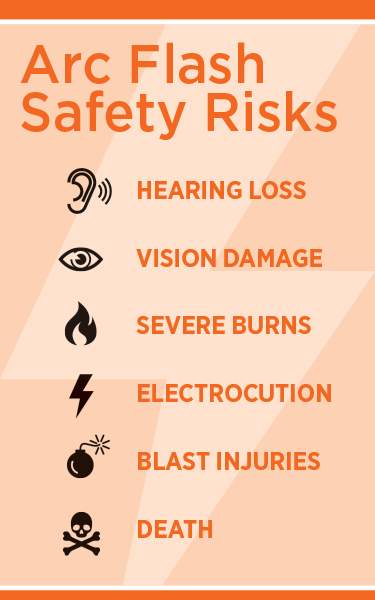 WHY ARE ARC FLASHES DANGEROUS?
An arc flash is a sudden energy discharge caused by a fault in an electrical circuit reacting with ionized air. Although it can last only a fraction of a second, an arc flash is a powerful explosion that can reach temperatures as high as 30,000° F and spray molten metal up to 700 MPH. The resulting damage can be severe—even fatal.
ARC FLASHES CAN HURT YOUR BUSINESS
In addition to the priority safety issues, an arc flash could
result in costly damage to your facility. The extreme heat
and accompanying blasts could result in…
Equipment damage and melted metal
Facility-wide fire
Blast destruction (shattered glass,
splintered wood, etc.)
WHICH SOLUTION IS RIGHT FOR YOUR TRANSFORMER?
No one wants to de-energize their electrical system and be inconvenienced with downtime. However, the safest and most effective solution is dependent on the type of transformer you have and the amount of power it produces. At SDMyers, we can work with you to assess your facility's unique requirements.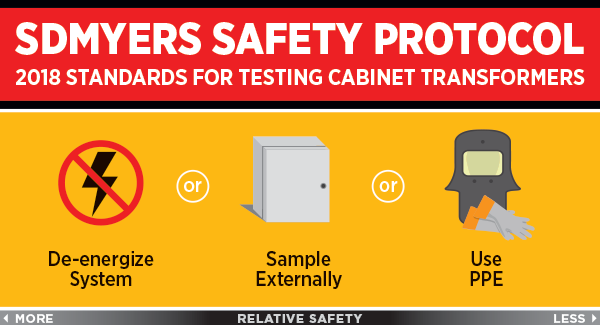 If you elect not to de-energize, NFPA 70E requires that we have an Energized Electrical Work Permit. A justification of why work on the unit must be performed in an energized condition must be listed on the permit.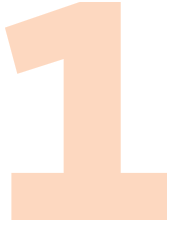 De-energize Your System—Powering down your cabinet transformer provides the highest level of protection. Of course, it also comes with unplanned downtime, inherent safety concerns, and significant startup costs.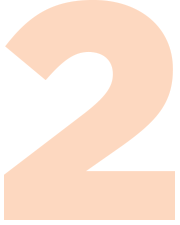 Sample Externally—SDMyers offers an external sampling device that attaches to your transformer and enables your technician to also safely complete required inspections, including fluid levels, oil temperature, leak viewing and more.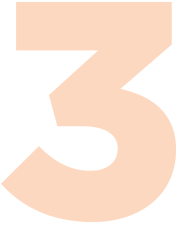 Use Personal Protective Equipment (PPE)—Although PPE is the least effective form of protection, it can be the difference between life and death. The NFPA requires PPE that exceeds the incident energy (the amount of energy released during an arc flash.)
FIND OUT MORE
SDMyers is committed to safety—for our employees and yours. Please speak with your SDMyers Transformer Advisor before your next fluid testing, or contact us at 330.630.7000 with questions.
Call Today: (330) 630 7000