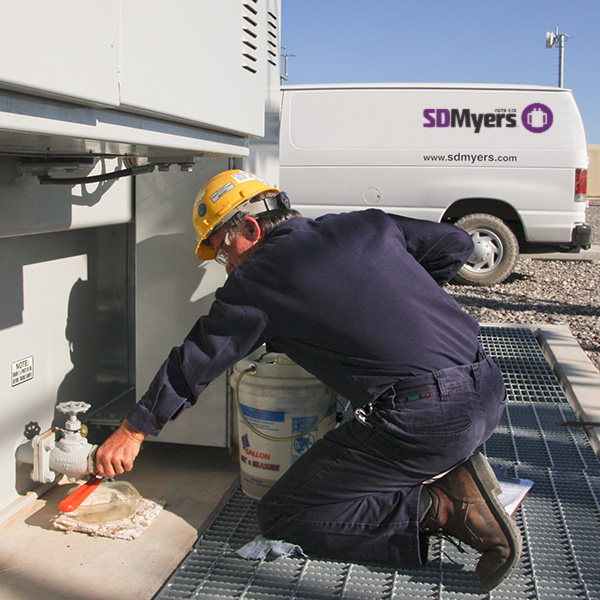 Get the full picture with SDMyers transformer inspections
Accurate transformer oil test results are an excellent indicator of the condition of your transformers. For the ultimate peace of mind, our Mobile Diagnostic Technicians (MDTs) perform in-depth visual inspections and provide easy-to-understand reports via your own customized Transformer Dashboard®. 
First impressions count
MDTs rely on their 300 hours of expert training to identify potential issues. Our inspections go well beyond looking for physical damage such as leaks and rust. You can rest assured all gauges, wiring, external ground connectors and liquid levels are thoroughly evaluated.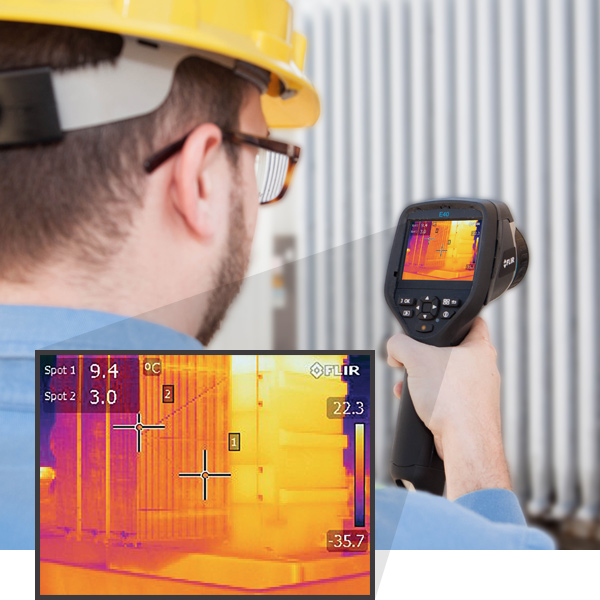 See everything on your Transformer Dashboard
You always have full visibility of your transformer inspections with Transformer Dashboard. Our experts perform time-tested sampling procedures and document the reports and photos with our proprietary mobile diagnostic app for prompt viewing.
Tested to the highest standards
Our top priority is ensuring accurate results for consistent transformer and substation performance. You can trust that all inspections and lab testing procedures adhere to globally recognized ASTM (American Society for Testing and Materials) standards.
Get in Touch
Find Out More
To find out more about SDMyers' integrated site inspections and expert test interpretations and recommendations, get in touch with a transformer specialist today.
Call Today: (330) 630 7000