Transformer Lifecycle Management & Reliability
From your first oil test before the warranty expires through ongoing testing, monitoring, servicing, and drying your equipment, everything we do focuses on maximizing the reliable life of your transformer. As your trusted partner in Intelligent Transformer Management, we work hard to make sure that your operation remains energized and that the potential for faults and failures remains as low as possible throughout the lifespan of your transformer. Whether you manage a single unit or an entire fleet, we're here to make sure you keep your operation running as efficiently—and as cost-effectively—as possible.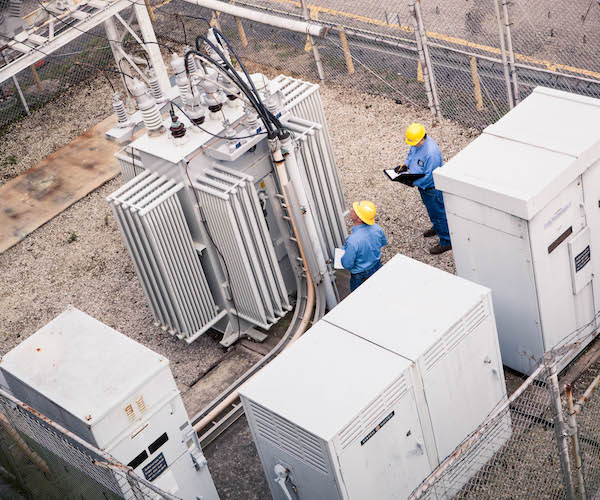 Consulting
Transformer Reliability: Our proactive approach to transformer maintenance.
From detailed explanations of your test results to fleet-wide reliability assessments, SDMyers transformer lifecycle management experts are ready to help you tackle existing problems and prevent new ones.
Reports and assessments
Learn the true condition of your entire transformer fleet with the assistance of SDMyers engineers.
Reliability audits
Assess critical factors about your entire operation to develop long-term maintenance plans and budgets.
 
GET IN TOUCH
Take control of your transformer reliability
More than half a century of transformer maintenance experience is a click or a call away. Let us take the worry out of your transformer maintenance.
Call Today: (330) 630 7000