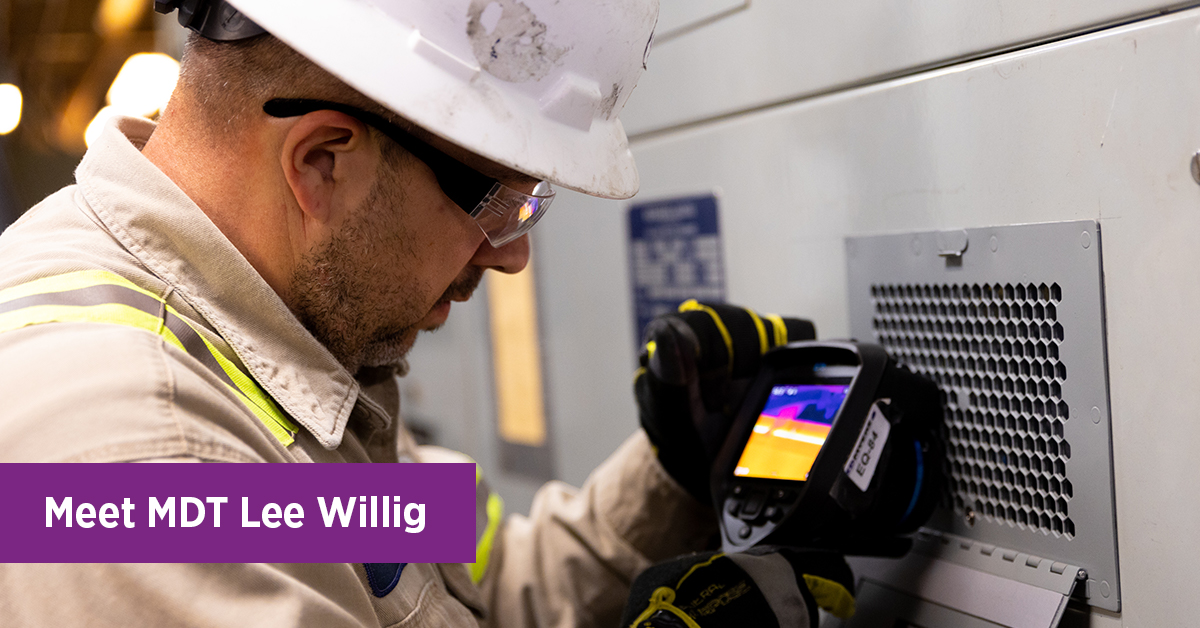 SDMyers Mobile Diagnostic Technician Lee Willig takes you along for the ride
If you're an SDMyers customer, you know our mobile diagnostic technicians (MDTs) as the friendly folks who visit your facility every now and then to pull liquid samples from your transformer. However, MDTs offer much more than sampling skills.
Bringing a wealth of substation knowledge—and some interesting stories from the road—our MDTs are worth getting to know. You can start right now by hearing from SDMyers MDT Lee Willig. He brings 10 years of experience and services approximately 300 facilities a year. Primarily covering Ohio, Pennsylvania, and New York, Willig also serves our West Coast region when needed. Here's what he has to say about the job:
Q. First things first, what kind of training is involved?
Willig: MDTs work with sophisticated, high-voltage equipment. We complete eight weeks of training before we head out on our own, with alternating weeks spent in the classroom and in the field. We also keep up with ongoing industry training, such as maintaining the OSHA 10 certification.  
Q. What's a typical day for a mobile diagnostic technician?
Willig: Come on, you know I'm going to say there is no typical day! Our days are shaped by travel time, anywhere from 30 minutes to six hours, and the specific requirements of the day's facility. But, OK, I can give you a sense of what an MDT's day might be like.
Wake up, put on the uniform, head out. When I pull up to the jobsite, I check in with security. If the facility has specific safety training requirements, I complete those first thing. Then, I meet with our contact. We review the sales order and I can answer any questions before I get started. The contact hands me over to the escort next, and that's really my buddy for the day.
At the substation, I always start with hazard identification, checking if the transformer is grounded, all of the standard safety procedures.
Q, Anything unique to your role in terms of safety?
Willig: One challenge for MDTs is that the jobsite changes every day. You're never playing on your home field, so to speak. So hazard identification (slips, trips, and falls) becomes really important. Is the terrain rocky? Any hidden holes? This is info I need to know but also something I can document for the next MDT who visits the site. Environmental hazards can vary a lot, too. I've seen signs warning of rattle snakes and mountain lions in California versus the bear I saw in West Virginia.
Q. You mean a warning sign for a bear or…?
Willig: No, a real bear! Didn't take the time to get a picture, much to my fellow MDTs' disappointment, but safety first and all.
Q. Good thinking! OK, what's next?
Willig: Visual checks. I look for leaks, assess the paint condition and oil levels, that type of thing. If the customer ordered IR scanning, I perform that, too.
Then I go ahead with flushing—we have to flush a certain amount of liquid first to ensure the integrity of the samples—and the sampling. For each test package, I collect a glass bottle, a plastic bottle, and a syringe.
Once I have all the data—there's a lot of documentation involved, but we speed things up a lot by using an inspection app—I can assess the transformer's condition, make recommendations, and complete any immediate maintenance tasks like replacing a gauge or topping off the nitrogen. Then it's just mailing the samples to the lab and heading back to the hotel to finish paperwork.
Q. So you weren't kidding about all the documentation?
Willig: There's a ton, yes. But that's something I actually enjoy about the job. It's a good blend of administrative and hands-on work. My background before SDMyers was in orthopedics and prosthetics, and I had to do a lot of record-keeping there. I like that I can transfer those skills. MDTs play a part in our customers' lab data quality and accuracy, and we take that seriously.   
Q. What reliability advice do you have for customers?
Willig: If I'm consulting with a specific customer, I like to pick their brain and understand what their ultimate goals are in terms of transformer testing and maintenance. Then I can make recommendations for how to adjust their test packages. But, in general, my advice is to follow through on maintenance and to keep testing. I genuinely find this part of the job rewarding. I get to do work that matters for a company with solid values and I get to help people in the process.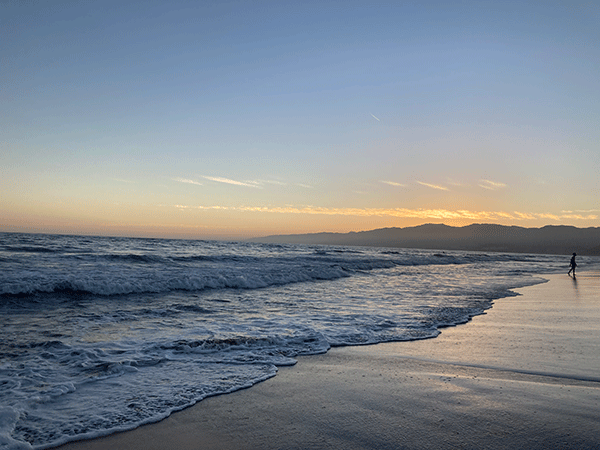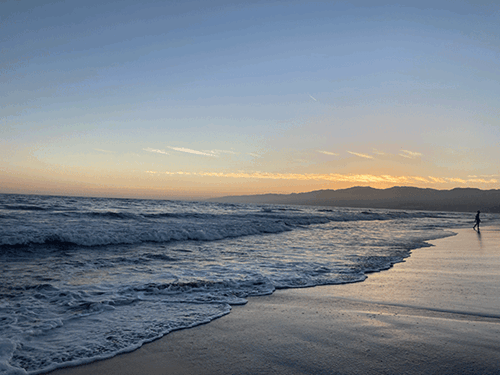 Q. Tell us about life on the road—the good, the bad, the ugly.
Willig: My biggest challenge and favorite part might be the same thing—all the travel. It can make for some long days and being on the road makes it harder to eat well and exercise. That said, I love having a job where the scenery changes every day, and I pass the time with music and podcasts. I make it a point to find interesting things to do wherever I'm headed. I might catch a ballgame, do some hiking. I saw the Golden Gate Bridge recently. Oh, I just had the chance to go through Reno and I hiked Mount Rose—10,700 feet to the peak. 
Q. Any podcast recommendations?
Willig: I listen to a wide variety, everything from fantasy football to self help. Try the Minimalists. It's a great place to start.
Interested in applying your skills as one of our Mobile Diagnostic Technicians? We're hiring! Check out our open MDT positions.
June 29, 2021