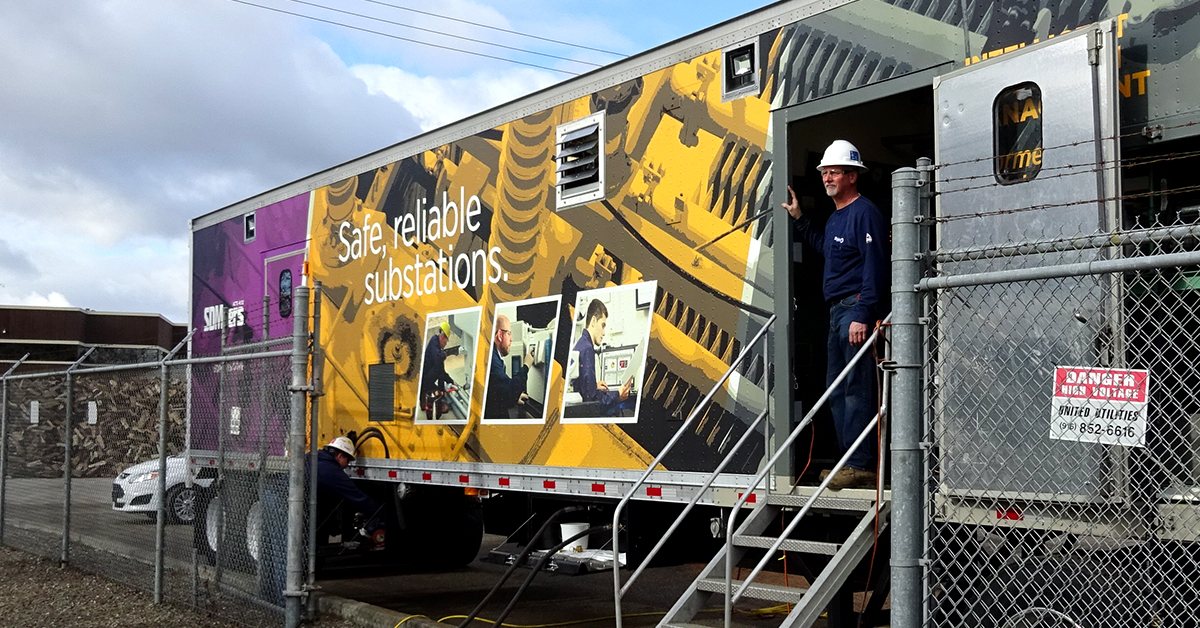 SDMyers Opens New California-based Facility to Support the West Coast Industrial Market
SDMyers, an electric power reliability  company headquartered in Northeast Ohio, recently announced the opening of a new facility, marking its expansion on the West Coast. With additional staff and an advanced mobile repair and processing rig, the new location is teed up to grow the maintenance and consulting services that SDMyers currently offers the region.
"SDMyers has been providing transformer oil testing and analysis to customers on the West Coast for more than forty-two years," said SDMyers President Jon Bucciarelli. "During that time, we've witnessed major shifts in the energy needs of our commercial and industrial customers. This new facility is a natural progression of our commitment to aligning our services with our customer needs."
The full-service rig and new field technician hires allow SDMyers to provide a comprehensive range of field services in addition to oil testing, inspection and sampling. New services include electrical testing, gauge and gasket replacement, leak detection and repair, LTC maintenance, degasification and more. The California team can also assist with remote monitoring, safety initiatives, and reliability consulting.
"It's a critical time to support our country's electrical infrastructure, and we're excited to play an ongoing and expanded role in that effort for our West Coast customers," said Dale Bissonette, President of Good Place Holdings, the parent company of SDMyers. "As a Good Place Holdings company, SDMyers is also looking forward to making a positive impact beyond electric power services in West Sacramento and throughout the region."
The new SDMyers facility is located at 1030 Riverside Parkway, Suite 135, in West Sacramento. Local inquiries can be directed toward Mike Ducharme (330-632-8662) or Greg Caples (707-430-9022).
February 25, 2021