SDMyers has provided transformer oil testing and analysis to customers on the West Coast for more than 42 years. With the opening of a new facility in West Sacramento, and the addition of dedicated equipment and a team of engineers, we now offer a full range of substation repair and maintenance services to help our customers build safe, reliable electric power systems.
TRANSFORMER DIAGNOSTICS
Inspection & Testing from an Experienced Provider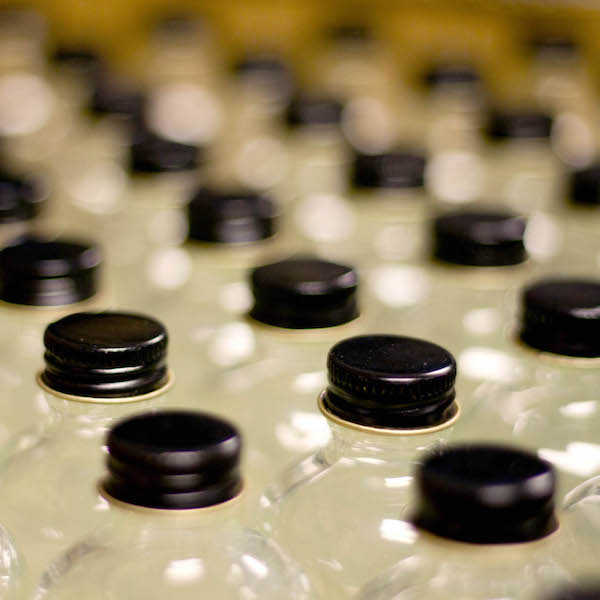 DIAGNOSTIC SERVICES
Expert transformer condition diagnostics backed by five decades of data-driven wisdom.
Analytical Testing
SDMyers has the largest transformer oil testing lab in the world, with packages that test for every known fault condition.
Inspection & Sampling
Trust our highly trained Mobile Diagnostic Technicians to take clean samples and perform detailed inspections of your equipment.
The Knowledge Vault
Discover whitepapers, articles, briefs, and Subject Matter Expert video content to give you the knowledge you need to do transformer reliability right.
Training Course Catalog
Learn with us. We wrote the book on transformer maintenance. Take a class with us at our learning lab, at your site, or at training venues across North America and the world.
The "MaxLife" Philosophy
We are focused on maximizing the cost-effective and reliable life of your transformer. This is the culture at SDMyers. It informs everything we do.