Electric Power IQ offers a comprehensive range of transformer management and operations training for all levels of employees. The transformer maintenance and management training solutions cover everything you need to know to keep your transformers running.
Browse courses in Transformers, Electrical, Safety, Compliance, and Basic Skills on the Electric Power IQ Training Site.
Already registered?
Because there are so many options available for you, we have designed four pathways for you to get started on your transformer training journey.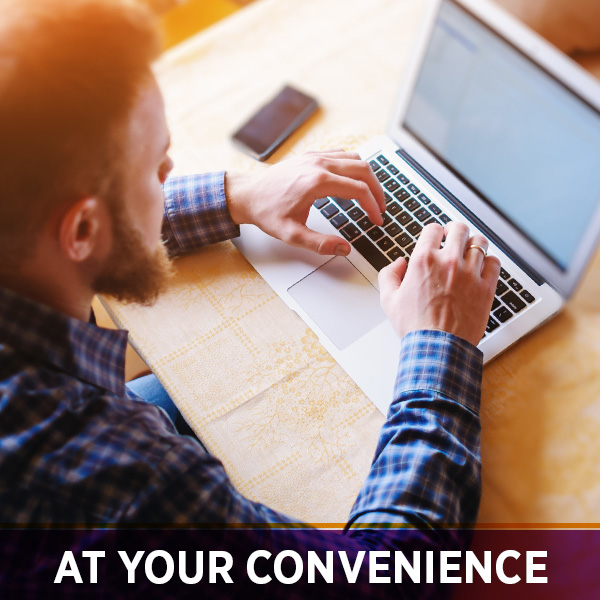 online Training
Foundational transformer maintenance training is now available online
Offering the same high-quality instruction for learning the basics of transformer maintenance, our introductory online course is an affordable and effective training solution. Convenient, affordable, and self-paced
Study one or all of 13 modules
Learn at your own pace
English and Spanish language available

Find out more from a training specialist:
Get in Touch
Now is the time to take control of transformer reliability.
More than half a century of transformer maintenance experience is a click or a call away. If transformer reliability is your responsibility, we're ready to collaborate with you and keep your operation running.
Call Today: (330) 630 7000