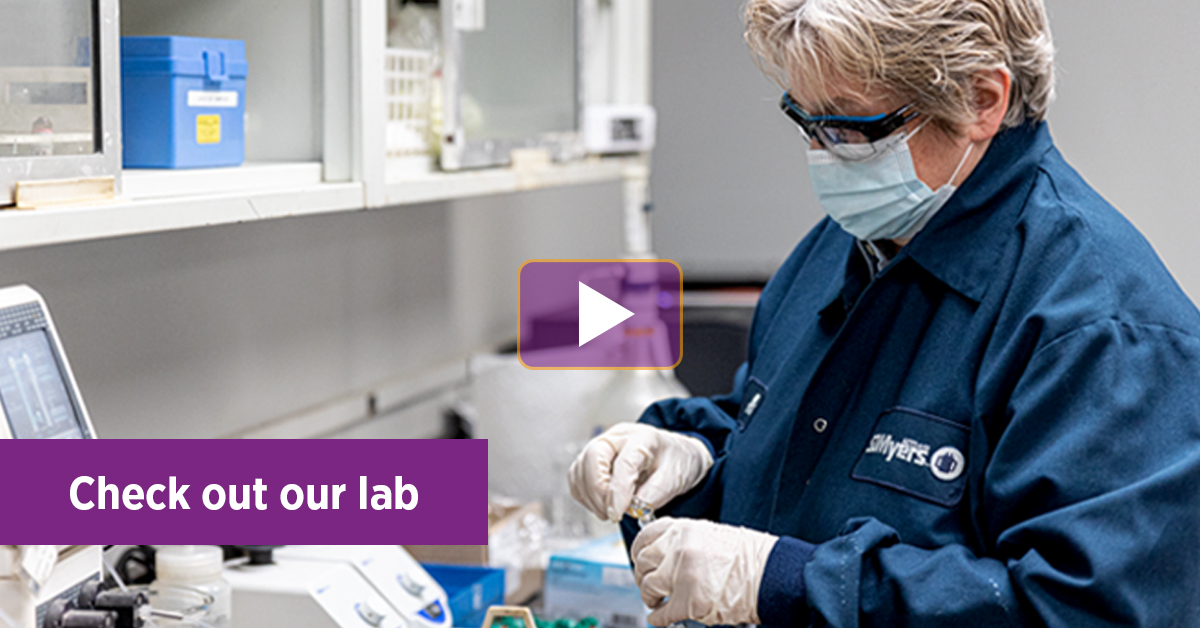 A Big Trip for a Little Transformer Liquid Sample
---

56 years.
Tens of thousands of transformers.
Millions of results.
Straight to your dashboard.
No matter where your facility is located, your transformer liquid sample takes quite the journey after it leaves your substation. Have you ever considered what exactly that looks like? SDMyers runs the largest transformer liquid testing lab in North America, and we keep your sample busy while it's in our hands. We pride ourselves in our open, honest relationships with our customers and we're happy to give you a little peek behind the curtain at what your sample is up to in our lab. 
April 15, 2021