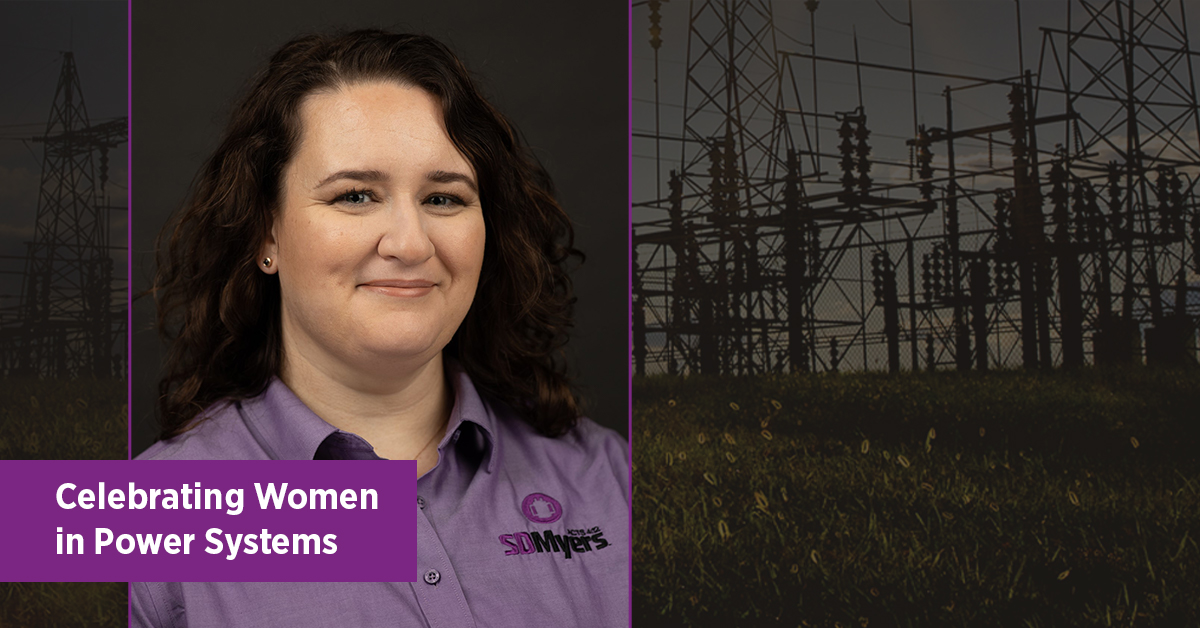 Senior Training & Education Advisor Traci Nadine Hopkins honored as a Woman in Power Systems
SDMyers is excited to share that Traci Nadine Hopkins, Senior Training & Education Advisor with our Electric Power IQ training group, was recognized in Transformer Technology Magazine's June Edition dedicated to Women in Power Systems. The issue, which serves as a launching pad for the new Women in Power Systems (WPS) online community, showcases 12 women who play a variety of integral roles in the electric power reliability space.
Hopkins, who joined SDMyers nine years ago to lend her Spanish translation skills to the Electric Power IQ team, has embraced the industry, becoming the first woman in our organization to earn the Certified Reliability Leader (CRL) distinction, leading international training courses, and advocating for women through the Women in Reliability and Asset Management (WIRAM) association. Way to go, Traci!
Interested in hearing about Traci's experience as a subject matter expert in a male-dominated field? Read the full interview in Transformer Technology.
July 27, 2021