Inspection windows save lives
Inspecting electrical substations can be dangerous. Even non-contact inspection methods such as infrared thermography pose risks for technicians. Arc flashes can happen when transformer doors or breaker and switchgear panels are opened, and injuries sustained from the burns and the percussive injuries that happen as a result of an arc flash can be life changing—even deadly. IR inspection windows eliminate the need for thermographers to open energized equipment, greatly reducing the risk to personnel.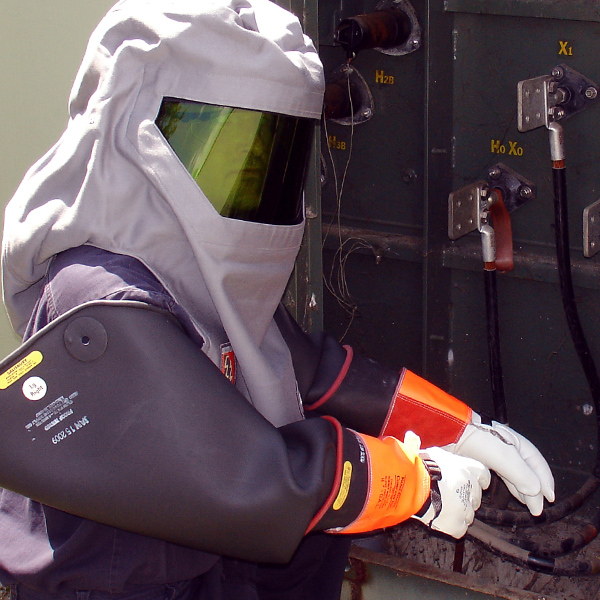 DO MORE IN LESS TIME
The PPE needed to protect against arc flash is uncomfortable, restrictive, and time-consuming to put on. Add to that the time spent waiting for permissions to open energized equipment and waiting for key personnel to arrive on site, and your per-unit inspection costs can rise rapidly. Make these steps redundant and your IR program will be less expensive and more productive, giving you the insights you need to manage your power system reliability and freeing you up for doing what you do best: running your operation.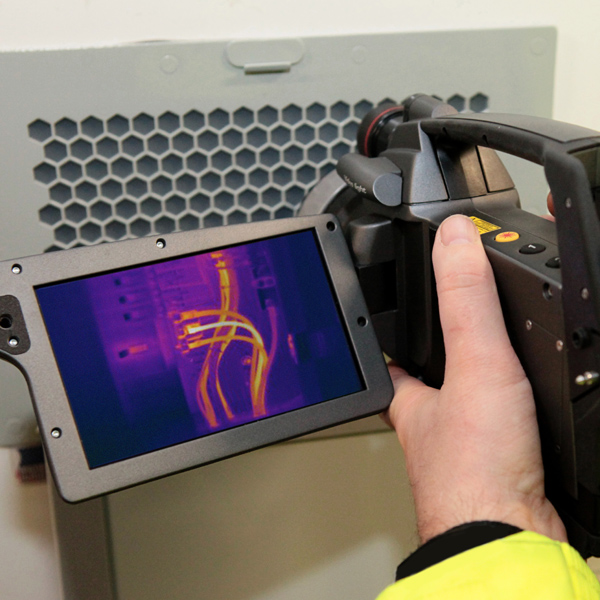 MISTAKE-PROOF YOUR PROCESSES
Mistakes happen on any jobsite. But when you're dealing with commercial and industrial power systems, the stakes are as high. Remove the element of human error from the equation and rely on your safety devices to make sure that your inspection results remain consistent and your technicians return home safely every night.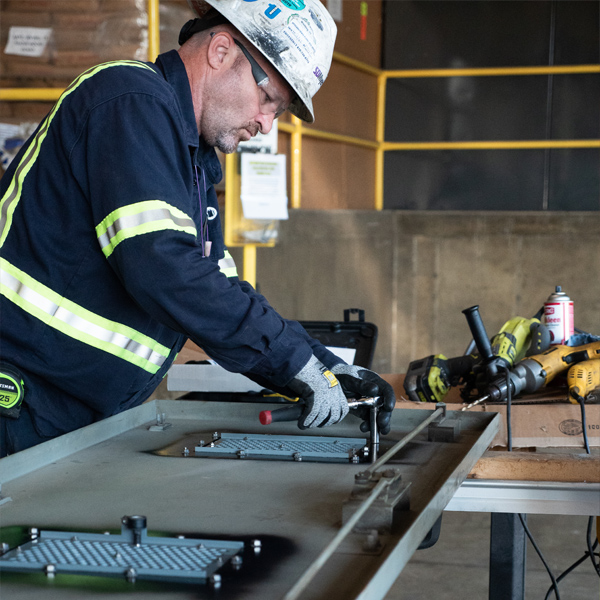 PRECISION INSTALLATION
Our team of engineers, millwrights, and technicians are equipped with the experience, knowledge, and equipment needed to convert your high voltage equipment from panel- and door-access only to IR ready.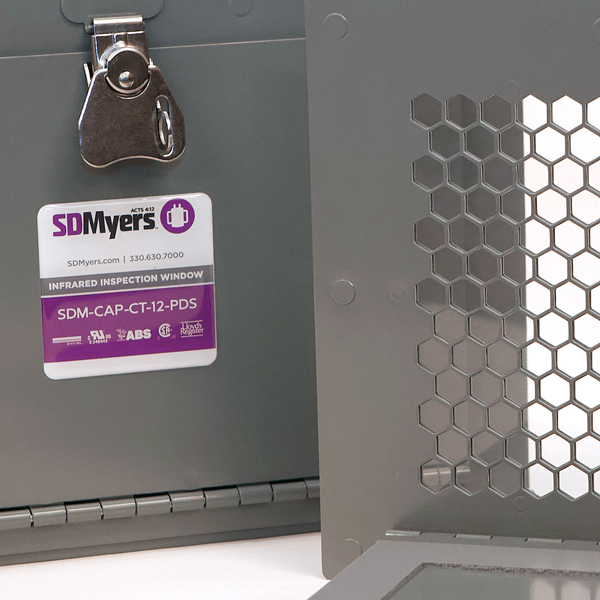 WINDOW OPTIONS THAT FIT THE WAY YOU WORK
Every IR window we install is selected for the specific application of the equipment on which it will be fitted. We can help you decide on which best suits the units you have based on criticality and the frequency and preferred methods of your equipment inspections.
FIND OUT MORE
GET IN TOUCH
To find out more about electric power system safety, get in touch with a transformer specialist today.
Call Today: (330) 630 7000