This course track is for operations professionals who are responsible for plant and facility operations.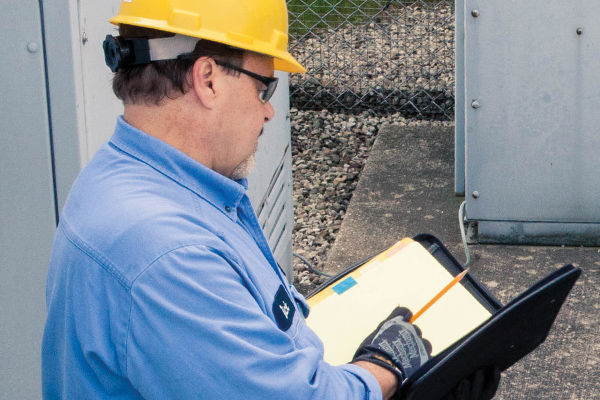 The courses featured under Maintenance Planning are for field professionals including planning the maintenance, scheduling, contracting and/or managing personnel who implement electrical equipment maintenance.
Learning Outcomes
After taking the sessions listed in this section, successful course participants will be able to:

· Eliminate or decrease unplanned downtime
· Decrease maintenance costs
· Improve transformer reliability procedures
· Identify and resolve transformer issues quickly and accurately
· Extend the reliable life of transformers

Start with Advanced Transformer Maintenance & Planning, an advanced course that explores reactive, predictive, and preventative maintenance, and delves into the development of cost-effective testing and maintenance plans to prolong the reliable life of transformers.