SDMyers offers transformer maintenance courses in English and Spanish at locations across the world. Learn the tenets of transformer maintenance and get the knowledge you need to boost your reliability career. Whether you choose to attend one of our international classes, or you decide to bring a training team into your organization, know that the information you receive from us has helped reliability practitioners across the globe deal with transformer maintenance issues safely and effectively.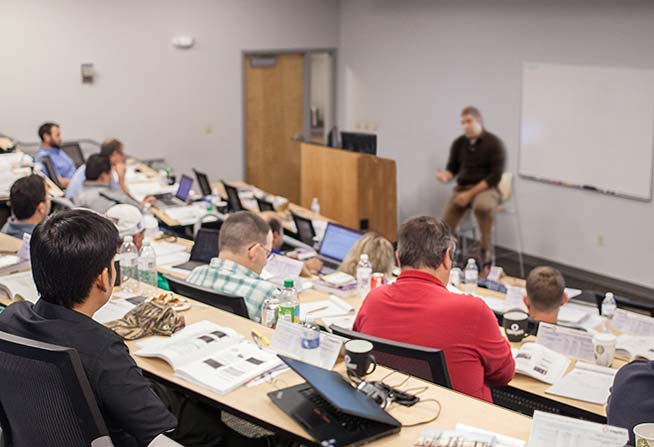 International
We offer Classes all over the world
We've taught the fundamentals of transformer management to hundreds of participants on almost every continent in the world, from Canada and Chile to Guatemala and Indonesia.  Courses are typically delivered either in English or in Spanish, but we have occasionally adopted real-time translators. Find a class near you and register today.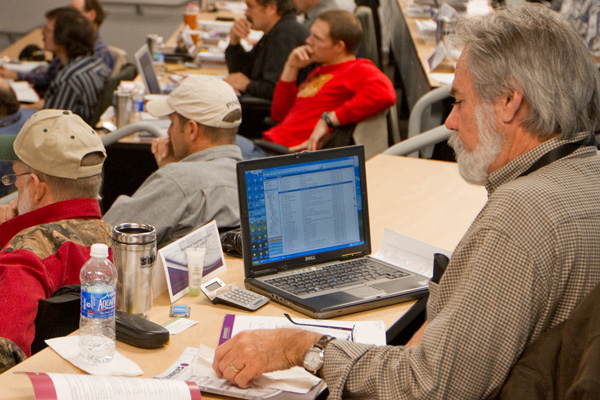 Spanish Speaking
Take a course in spanish
We literally wrote the book on transformer maintenance—in both English and Spanish—and we offer foundational and intermediate transformer maintenance training. Our dedicated Spanish-speaking transformer experts deliver training that mirrors our English-language courses in content and delivery. Study online, find a class near you, or contact us to bring our expertise to your location.
Get in Touch
Now is the time to take control of transformer reliability.
More than half a century of transformer maintenance experience is a click or a call away. If transformer reliability is your responsibility, we're ready to collaborate with you and keep your operation running.
Call Today: (330) 630 7000